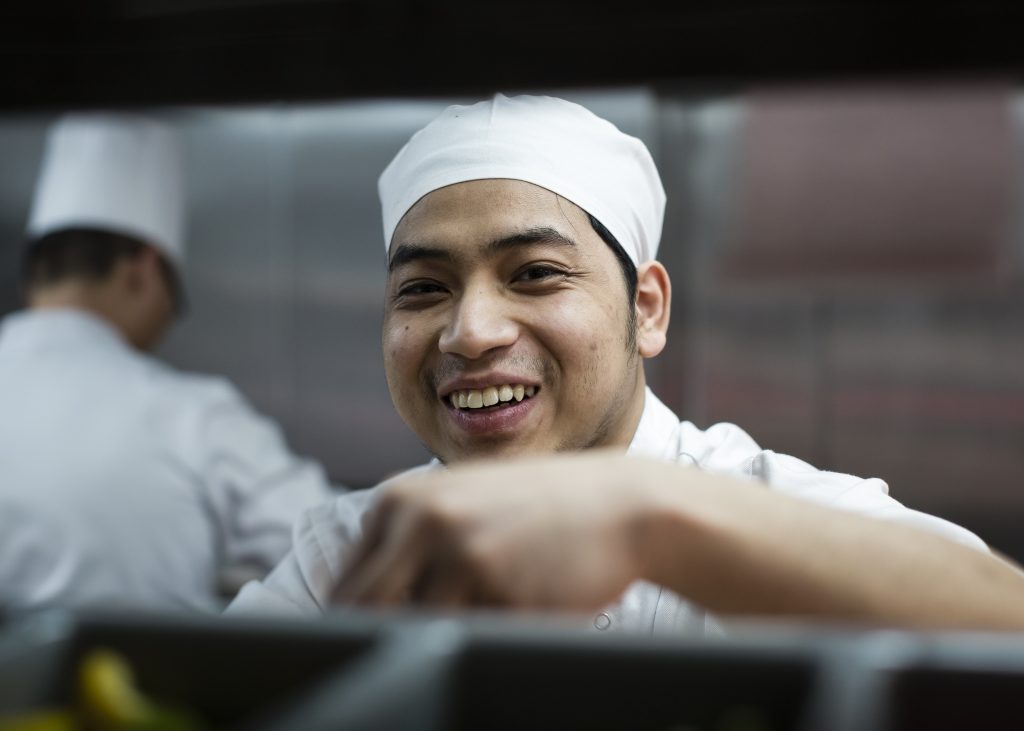 Our Team
Welcome to a Thai Kitchen, a lot of our kitchen team have been with us since we opened. We think of ourselves as a warm and caring family at Saba To Go and like every family, we are completely unlike any other. We have our own way of doing and seeing — our very own sense of how things should be and we call this the Saba Way. Some are brothers, Husband & wife, Uncle or just great friends. All are part of our very special team here at Saba To Go.
---
Alan, Operations Director
Alan Cadden is the Manager of Saba To Go Takeaways & Wine stores. Alan has worked in the food industry since he was a young boy working in the wash up of his parents restaurant The Asgard in Westport, Co.Mayo. Alan spent a lot of time training along side his father in the kitchen, going on to do a Diploma in Hotel Management & Business Studies at Shannon College of Hotel Management. Training in Switzerland & London. He returned to Ireland in 2000 to open his own Restaurant in Castlebar Co.Mayo, expanding his business with his brother Mark they opened Bar One in Castlebar. In 2008 Alan moved to Dublin to work with his brother Paul Cadden who was opening Saba To Go in Rathmines.
---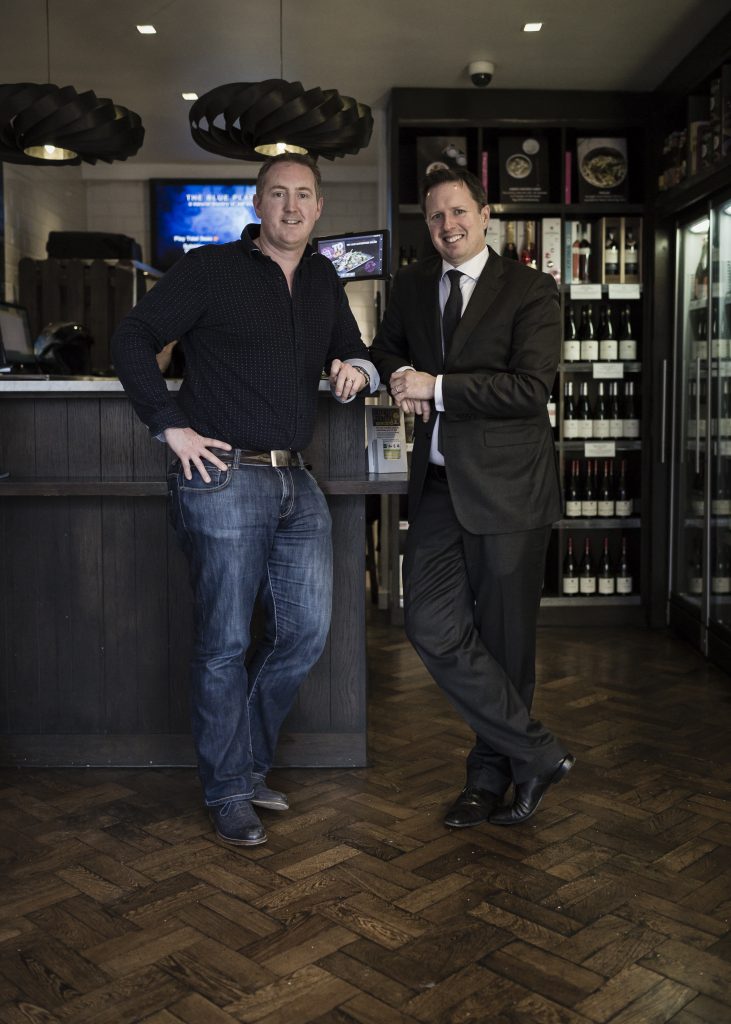 Paul, Founder
It was early 2006 and I had found a location on Clarendon Street that felt just right. I wanted to ensure that the food served was as authentic as possible. I had worked with Taweesak (Tao) previously but had heard he had gone back to Thailand for good. My father and I travelled together to Bangkok and met Tao for lunch. I told him about my plan for the restaurant and that I was looking for chefs. He said that he already had commitments in Thailand himself, but he would make enquiries on my behalf.
Later that night we met again for dinner in a restaurant on the Chao Praya River. Tao brought four familiar faces: Paek, Lek, Ting and Addy — I had worked with all of them before. Tao announced that he and the others all wanted to be a part of the new project and would come back to Dublin and work with me. It was an emotional moment. By the end of April, we got our keys for SABA and we opened our doors to the public for the first time on September 12th 2006. Since then, our family has grown. As we celebrate another branch to our tree in Baggot Street, I'm delighted to say that many of the original team are still with us. We continue to grow together.
---
Tao, Executive Chef
My name is Taweesak (Tao) Trakoolwattana and I'm the ninth child in a family of twelve. Each child had their own jobs around the house. Mine was to accompany my mother to the market every day to buy food and help prepare breakfast, lunch and dinner. She was my first teacher.
I qualified as a chef in 1987 and started my training in five-star hotels in Phuket and Bangkok. In 1994, I went to Germany where I realised that good Thai food is very popular outside of Thailand.
In 2002, I came to Ireland and it was during this time that I worked with Paul. After a few years, we went our separate ways but still remained friends. When Paul came to Bangkok in 2006 and told me about his plan, I was immediately excited and returned to Dublin with four chefs. Working in SABA and SABA To Go is like working with one big family. This is the reason I'm happy to call Ireland my home.